Limited Editions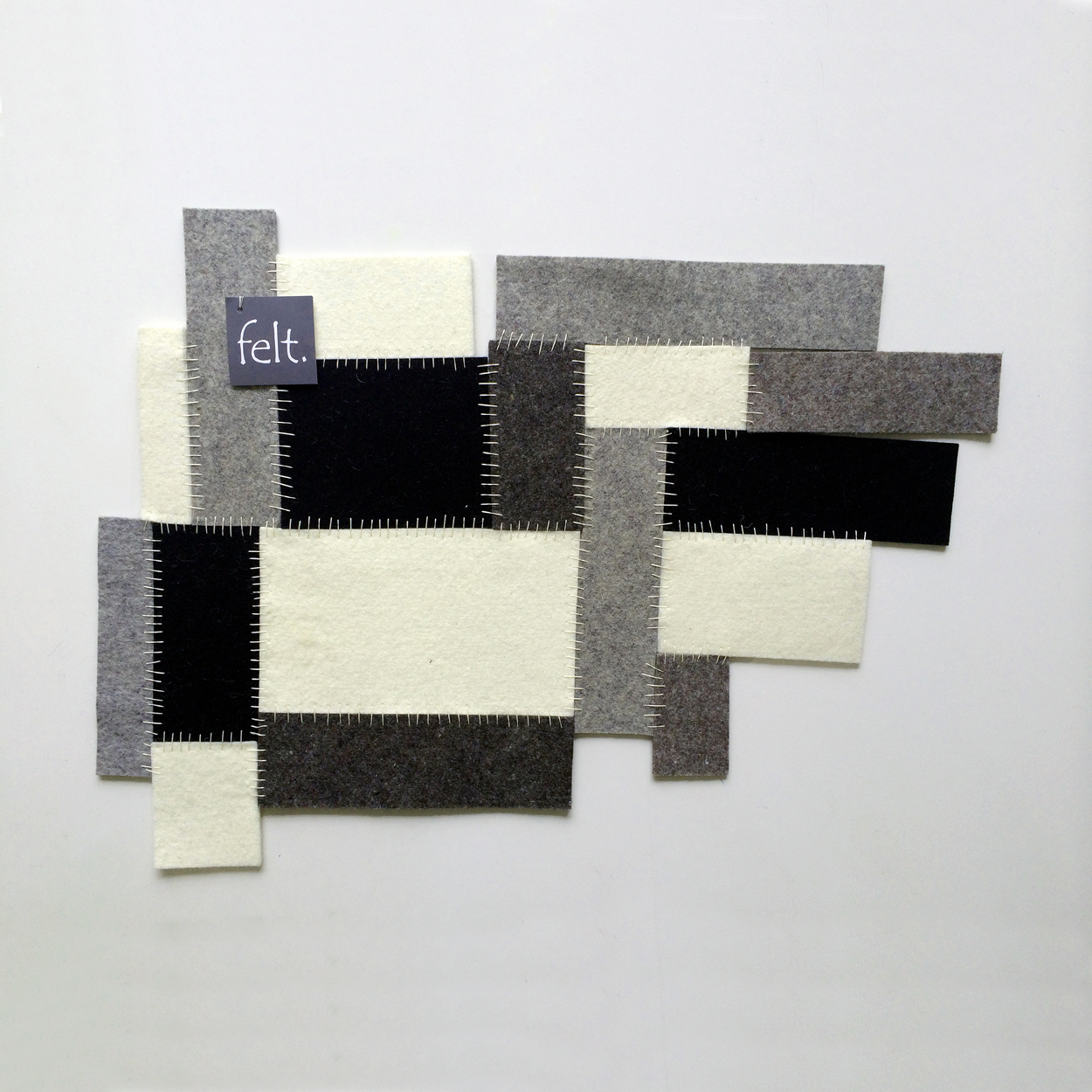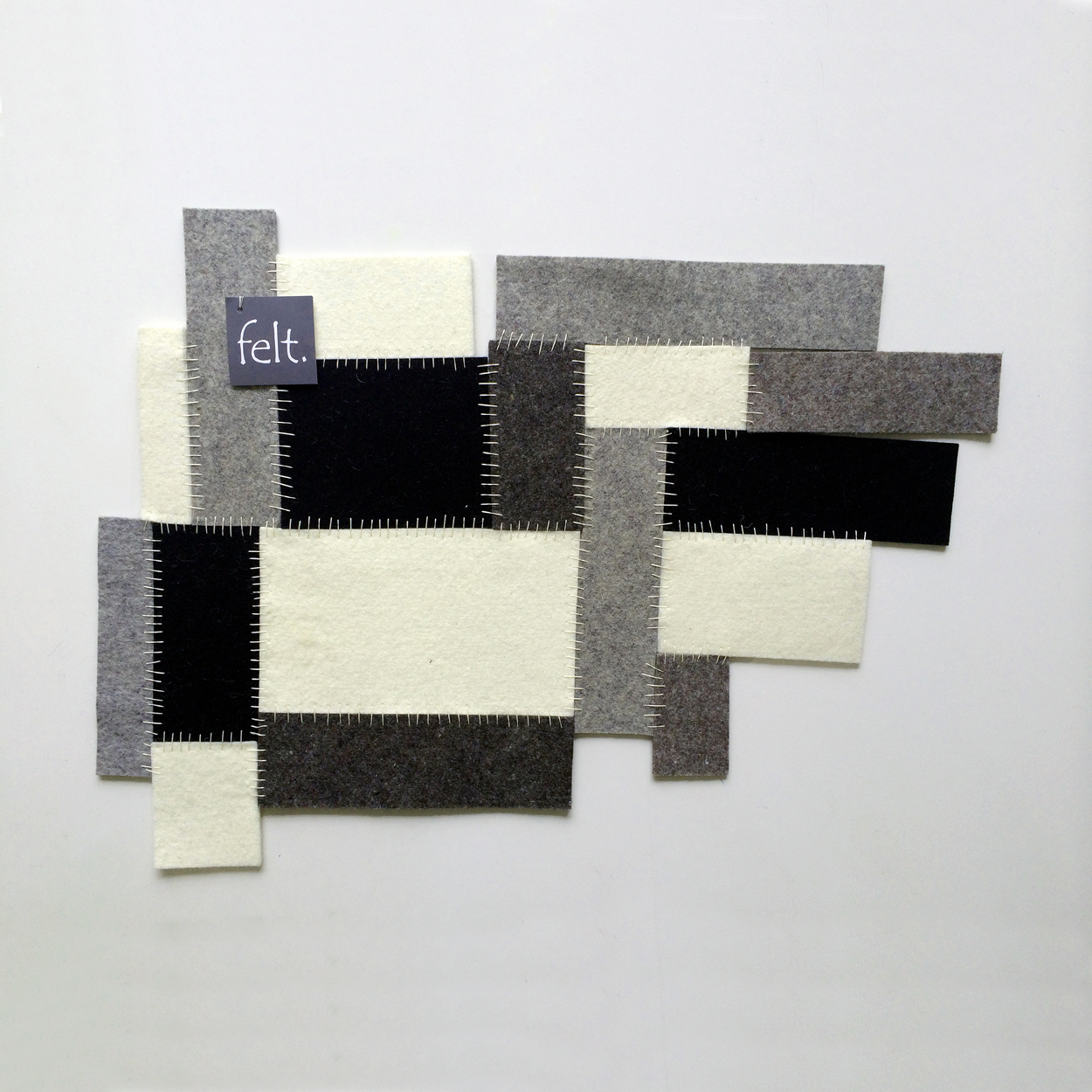 Limited Editions
Experimenting with texture and color is our specialty and passion. Pieces created in this experimentation process are so special and can be so labor intensive that we choose to sell them as limited additions. The products in this section change frequently, will only be available in limited quantities and should be considered a "one time only" additions to the felt. collection.
Throw Rug
This hand stitched wool felt area rug is ideal for bedside or bath and comes in an array of colors. Size: 36.5" x 27"
Tooth Fairy Pillow
Childhood is fleeting, so why not celebrate it whenever possible. These adorable tooth fairy pillows are ready to do just that! Each pillow has a little pocket to hold your child's precious lost tooth and help to make magic happen. Size: 5" x 5"
Large Patchwork Table Center
This free form patchwork runner is truly a one-of-a-kind conversation piece. It's all about free styling color, texture and form and would be perfect in the center of a round dining or coffee table.